Staten Islanders' relationships with their hair stylists transcend cut and colour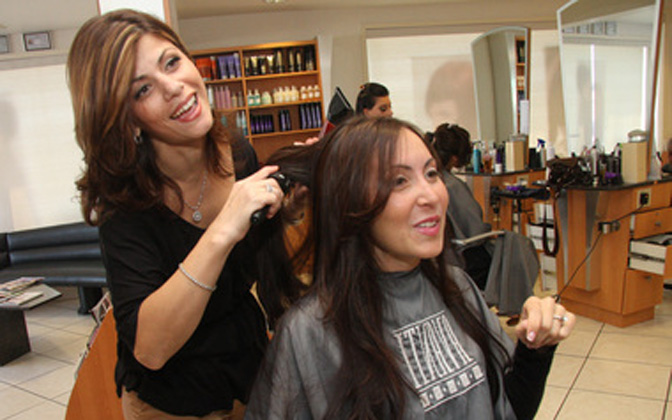 Nothing comes between a woman and her hair dresser. Theirs is a relationship that transcends cut and colour. It's about having trust not only that the person wielding the scissors will do no harm to one of her most prized physical assets, but keep her deepest, darkest secrets and share in her happiest moments.
Marissa DeSimone says she has never ever cheated on her hair stylist Jamile Mila, who works out of Avanti Hair Salon in Grant City.
"I only trust her," the Dongan Hills Colony resident said. "She has my colour down perfect."