Salon fundraiser, Latino concert will help Staten Island's Sandy victims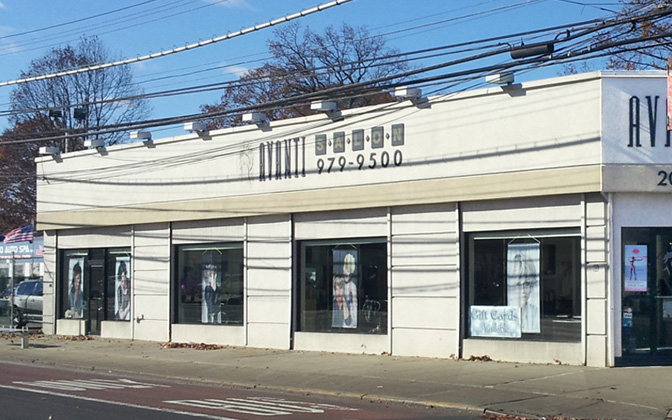 Two very different events are on tap this coming week to aid victims of Hurricane Sandy.
Avanti Salon in Grant City is partnering with Staten Island University Hospital's Employee Relief Fund for families and employees who lost homes and possessions in the hurricane.
The salon will donate the day's proceeds Sunday to the fund. Stylists will be available for haircuts, blowouts and manicures from 10 a.m. to 3 p.m., on a walk-in basis, and by appointment.